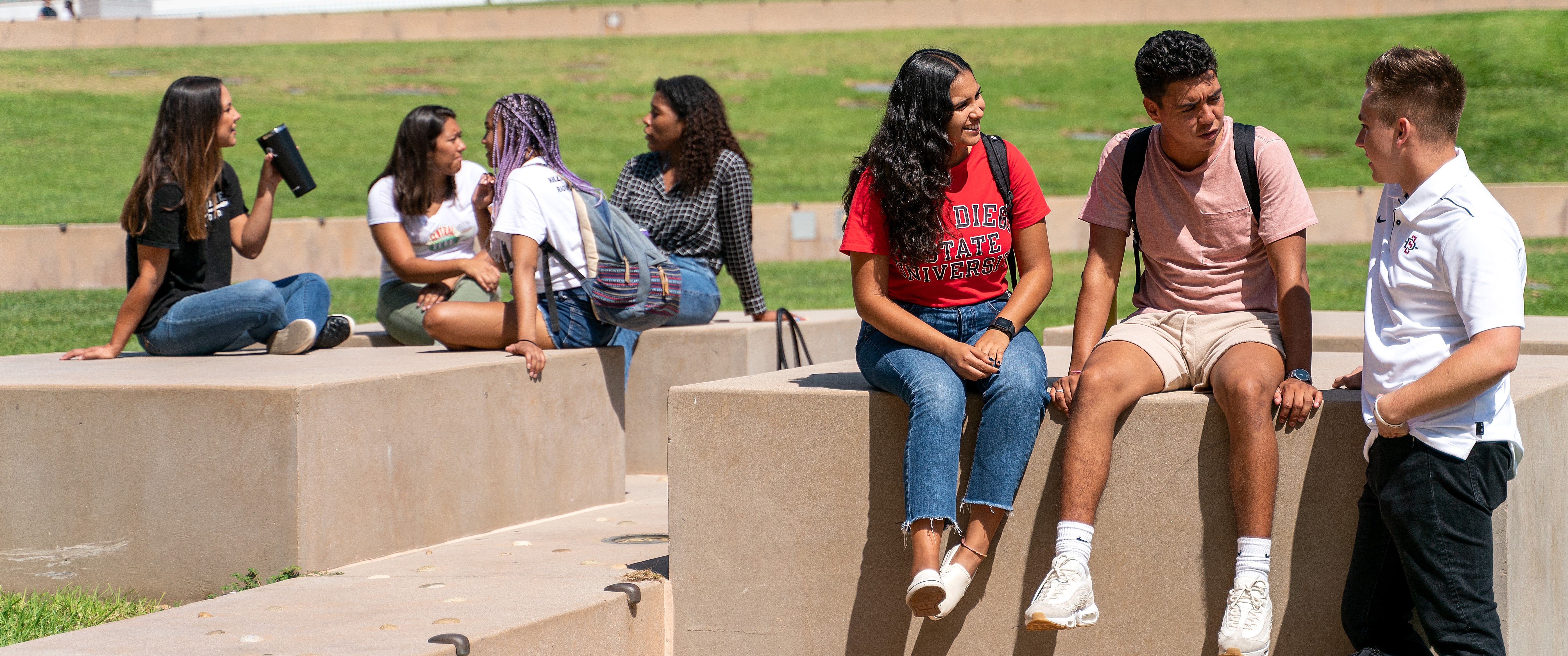 Student Success Help Desk
Need help finding an adviser or other form of assistance? The SDSU Student Success Help Desk is here to help. Our student assistants are available via Zoom Mondays 9:00 AM to 4:00 PM, and Tuesdays to Fridays, 9:00 AM to 4:30 PM to help you find the office or service that can best assist with your particular questions or concerns.
You may also contact our office via email at [email protected].
Useful Links