Seeing an advisor
San Diego State University (SDSU) offers multiple academic support systems to include advising about general education, major, minor, and other degree requirements, in addition to supporting students' overall success. Below is a summary how to locate and identify the variety of SDSU Advisors and support services.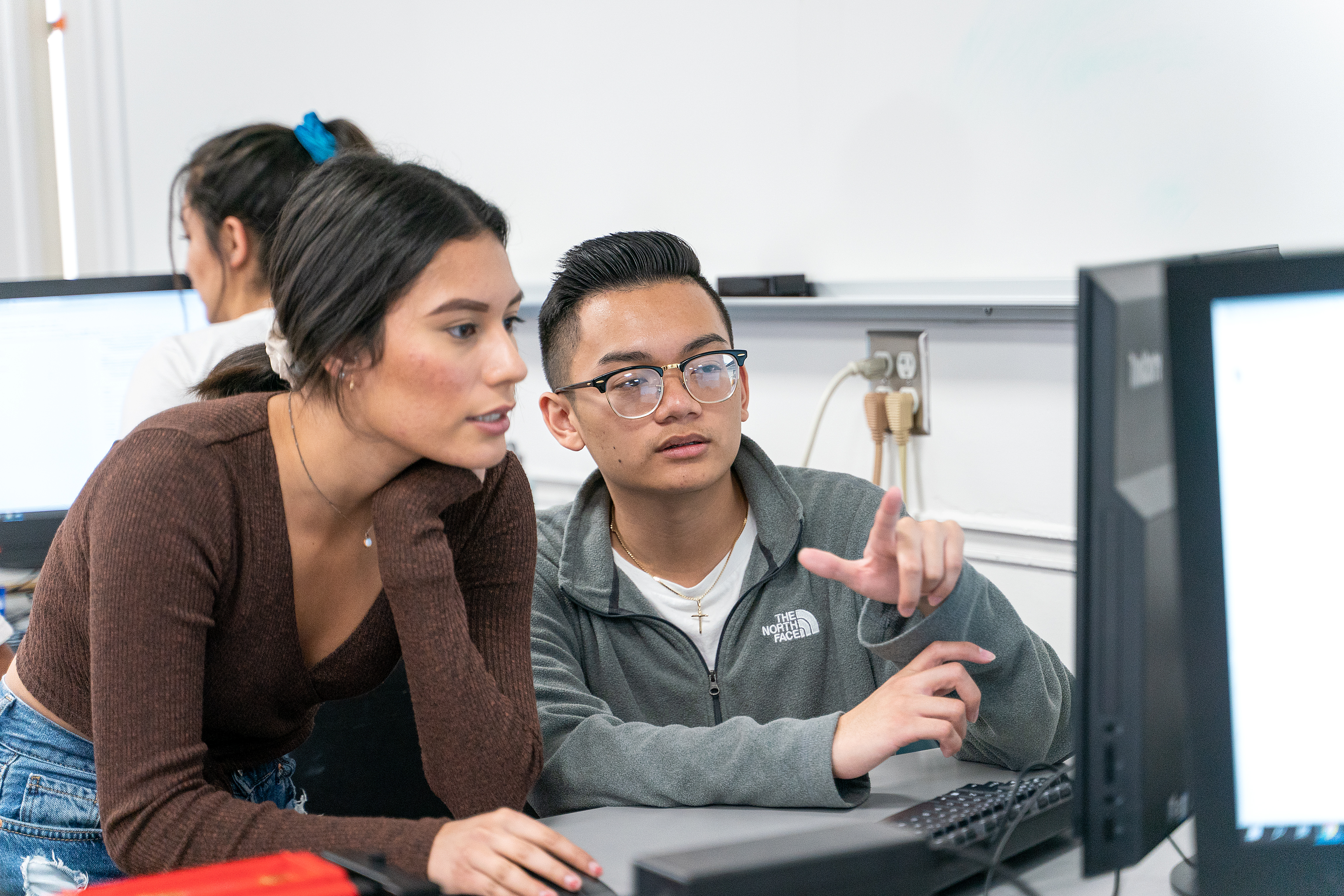 NEWLY ADMITTED STUDENTS
If you are a newly admitted student who has not yet registered for classes, please contact New Student & Parent Programs (NSPP) if you have questions or concerns.
First-year students may have the opportunity to meet with a Coordinated Care Advisor (hosted virtually) to get support with fall course registration, SDSU Navigate, pre-orientation modules and to ask preliminary questions before NSO in July.
If you have questions about attending summer school, you may contact your college directly:
NSO will continue to support new student's course registration and/or finalizing their fall schedule. Coordinated Care Advisors, Major Advisors, Assistant Deans and SDSU Ambassadors will support first-year and transfer students, so that when they leave NSO, they have a full course load.
For information: https://nspp.sdsu.edu/orientation
UNDERGRADUATE ACADEMIC ADVISING
After NSO or once you've officially registered for your courses: Use SDSU NAVIGATE to connect with advisors across campus!
Every SDSU student has a personalized Your Success Team list of advisors.
View and make appointments with Your Success Team by logging into SDSU Navigate, SDSU's online student success system.
Access the Students Resources section of the SDSU Navigate website to learn how to use SDSU Navigate to make appointments, and more.
The advisors that comprise Your Success Team can provide support and campus referrals if you are facing academic or personal challenges which may be impeding your progress towards degree completion.
Note: If you are considering changing or adding a major or minor, you will need to use the "Major/Minor Exploration/Change" service option in SDSU Navigate and schedule with an advisor in Student Success Center or major/minor area you are interested in.
You may see some or all of the following types of advisors as part of Your Success Team in SDSU Navigate:
Video 1: How to use SDSU Navigate to schedule directly with Your Success Team.
Video 2: How to use SDSU Navigate to schedule general advising appointments.
OTHER ADVISING & SUPPORT
STILL NOT SURE WHERE TO GO?