Seeing an advisor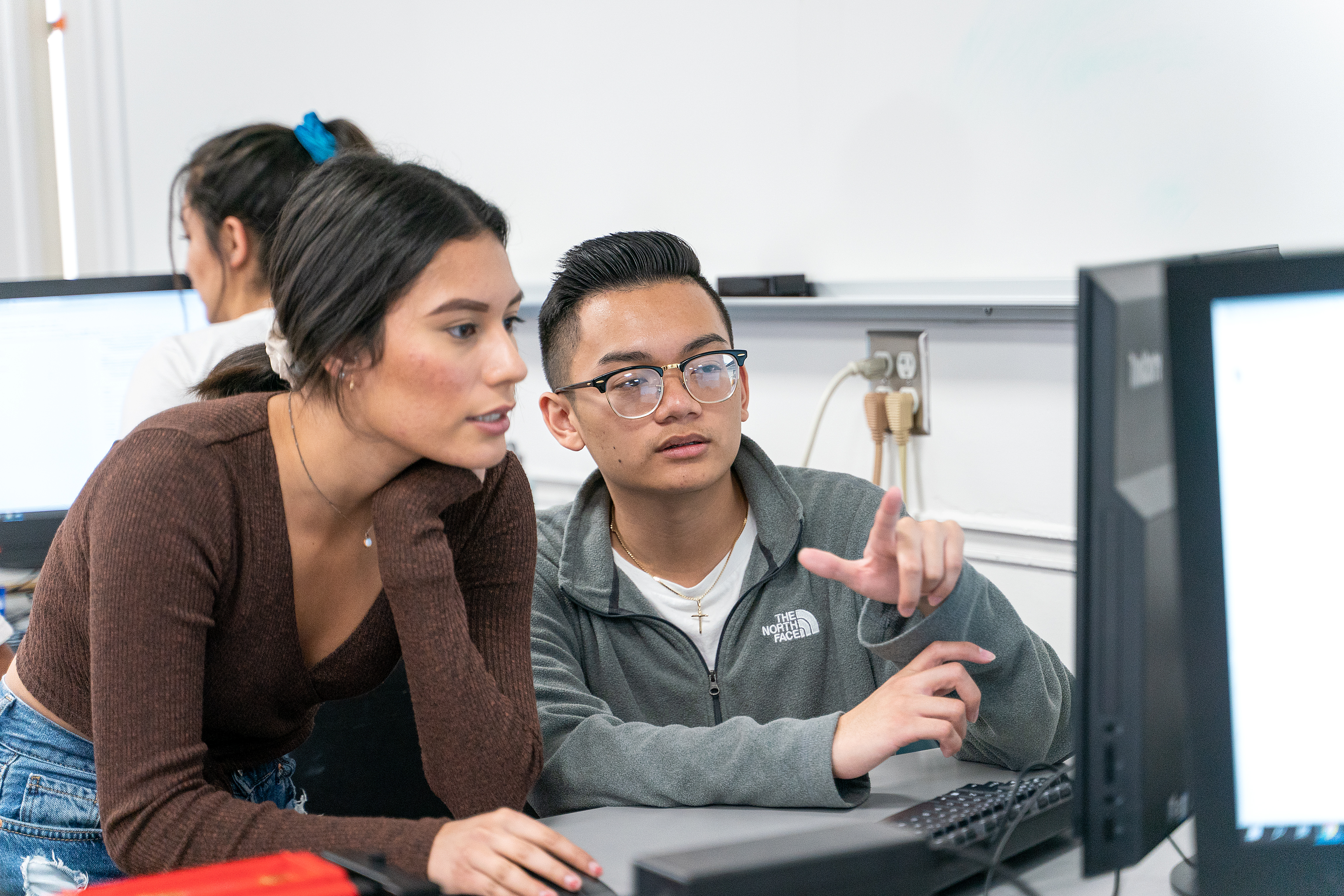 San Diego State University (SDSU) offers multiple academic support systems to include advising about general education, major, minor, and other degree requirements, in addition to supporting students' overall success. Below is a summary how to locate and identify the variety of SDSU Advisors and support services.
NEWLY ADMITTED STUDENTS
UNDERGRADUATE ACADEMIC ADVISING
OTHER ADVISING & SUPPORT
STILL NOT SURE WHERE TO GO?