Supplemental Instruction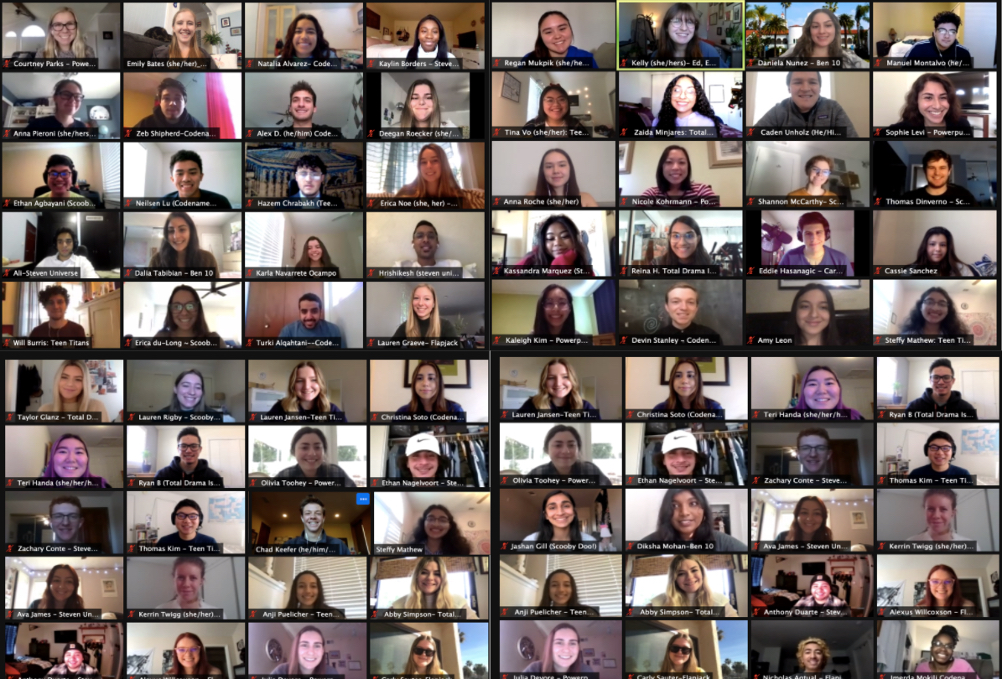 Starting Fall 2021, SI sessions will be held both virtually and in-person. Check the SI Session Schedules on the left for more information.
Supplemental Instruction (SI) began at the University of Missouri-Kansas City (UMKC) in 1973, and the highly prescriptive model of peer-assisted learning is practiced at more than 1,500 institutions in 29 countries.
Supplemental Instruction targets historically difficult courses and offers free sessions to all students on a voluntary basis. Sessions are facilitated by students who were previously successful in the course, known as SI Leaders. These sessions are collaborative and integrate course content and study skills with information gathered from attending all of the class lectures to help students engage in active learning. Active learning in SI Sessions may include memory games, journaling, or diagramming on the board. Please view this video to get a better idea of SI at SDSU.
For a full list of SI Session times and locations, click on the SI Session Schedules link on the left.