Meet the SI Staff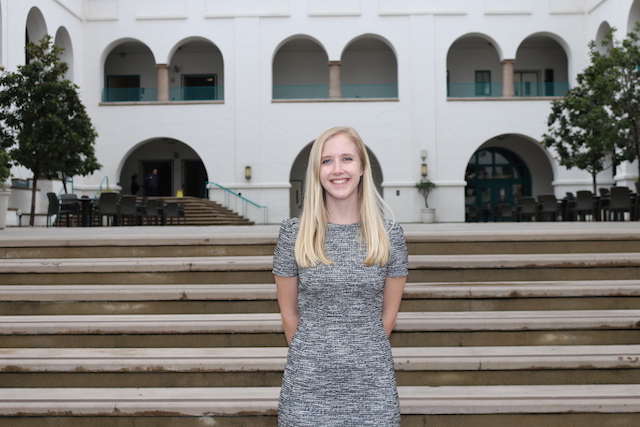 Emily Bates
Campus Coordinator
Originally born and raised in Northern Virginia, I moved to Southern California in 2015 to attend the Master of Arts of Experimental Psychology at California State University, Long Beach. While at CSULB, I became an SI Leader for Biological Psychology and fell in love with the SI Program. After graduating, I started as the SI Coordinator at SDSU in Fall 2017. I'm currently living with my dog and cat, and I enjoy baking and walking the dog beach in my free time.
Kerrin Twigg
SI Undergraduate Support
Hi! I'm Kerrin, one of the minds behind SILeader1. This is my fifth semester with SI - three semesters as a MATH 150 SI Leader and now my second semester as part of the admin team. I am an international microbiology student and I am working towards a PhD in genetics research. I wish you all the best for the semester and hope SI will help you as much as it has helped me!
Justin Ajmo
SI Research Team Member
Zeb Shipherd
SI Research Team Member
Chris Thomas
SI Research Team Member