Reenrollment Student Success
The Reenrollment Initiative (R.I) is a CSU initiative intended to increase graduation rates and close equity gaps across all campuses. We have partnered with Financial Aid, Enrollment Services, and other campus partners to support non-retained students with a reenrollment scholarship. We hope to help students return to campus to finish their degree!
Reenrollment Student Success Advisor: Brooke Fousek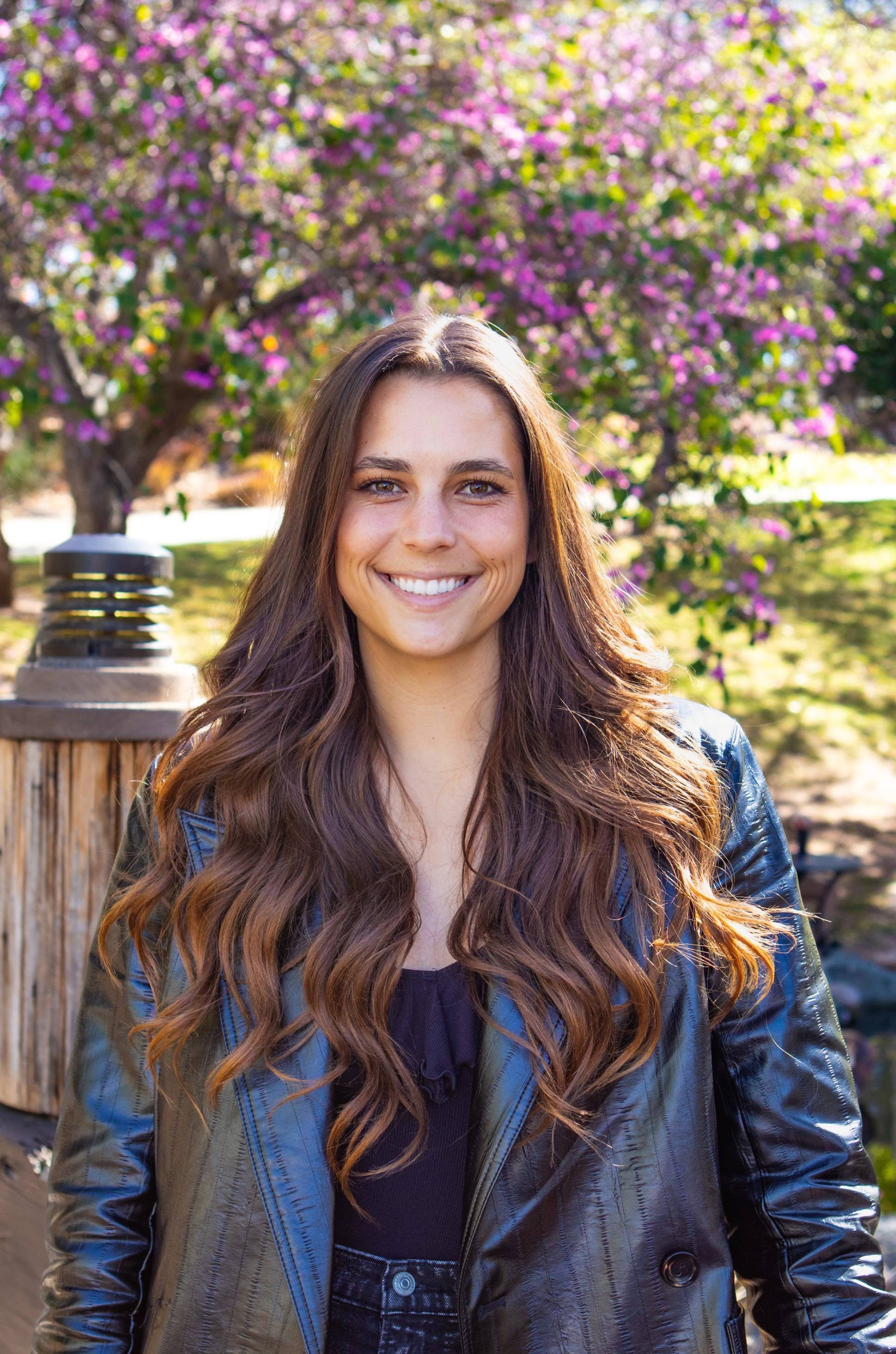 [email protected] - *Before contacting, please fill out the Interest Form & check your eligibility.