STudent SUCCESS HELP DESK
Our Student Success Team supports students via email, zoom, phone or text. Unsure where to start or have a question? We are here to help.
Email Support (fastest response and when zoom is unavailable): [email protected]
In your email, provide your SDSU RED ID and your specific question(s) to expedite serving you. Turnaround email reponses are same day or within 24 hours.
Virtual Support Via Zoom Operating hours:
Monday - Friday*
8:30 AM - 4:30 PM
Complete the Virtual Help Desk Sign-In.
Once you have signed in, you will receive the Zoom link to enter the Virtual Waiting Room. (Wait times will vary depending on the number of students in the Zoom call).
A Student Success team member will meet with students in the order they signed in.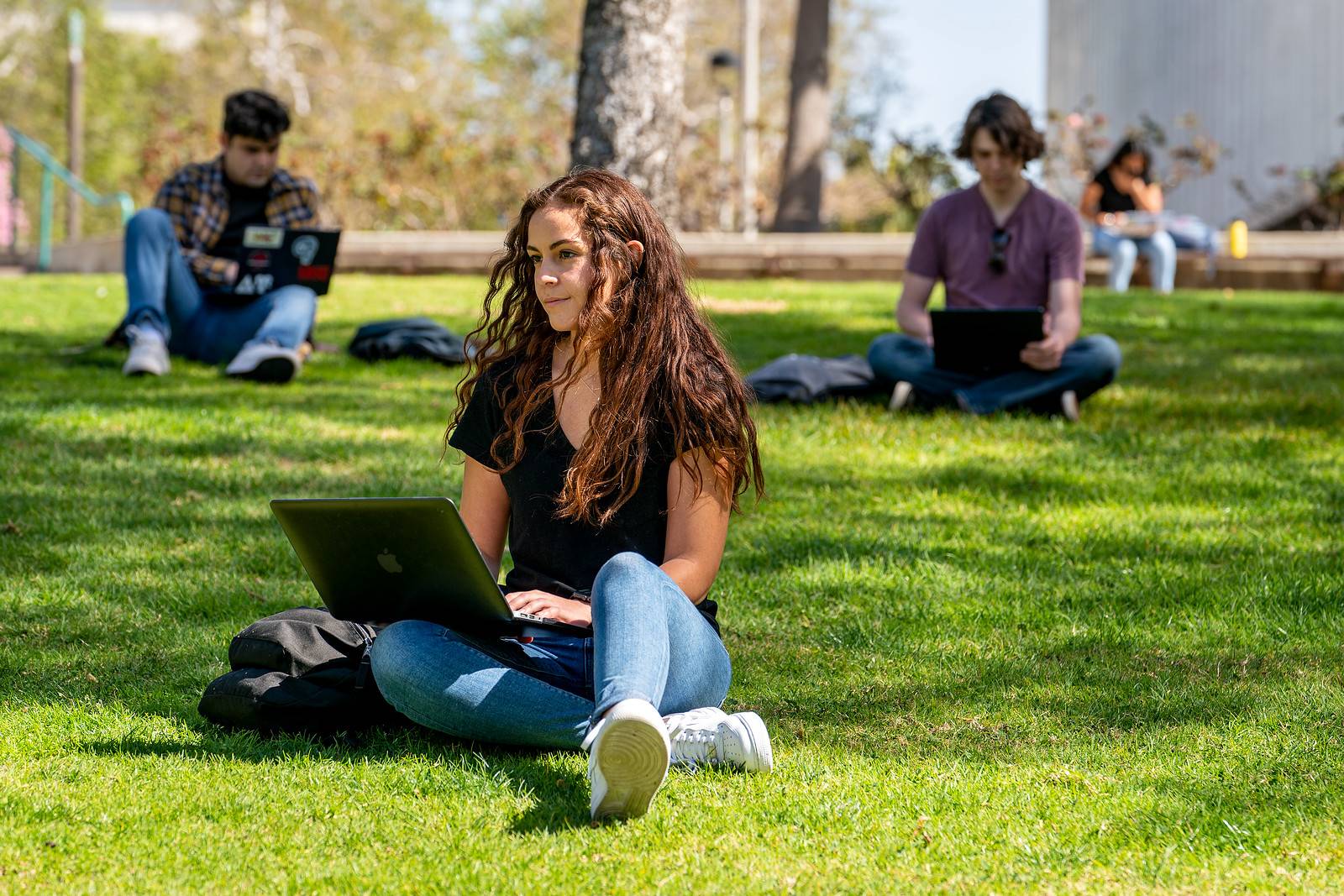 Prospective Students and Admissions questions - Connect with the Admissions Office on campus at (619) 594-6336