Academic Internship Program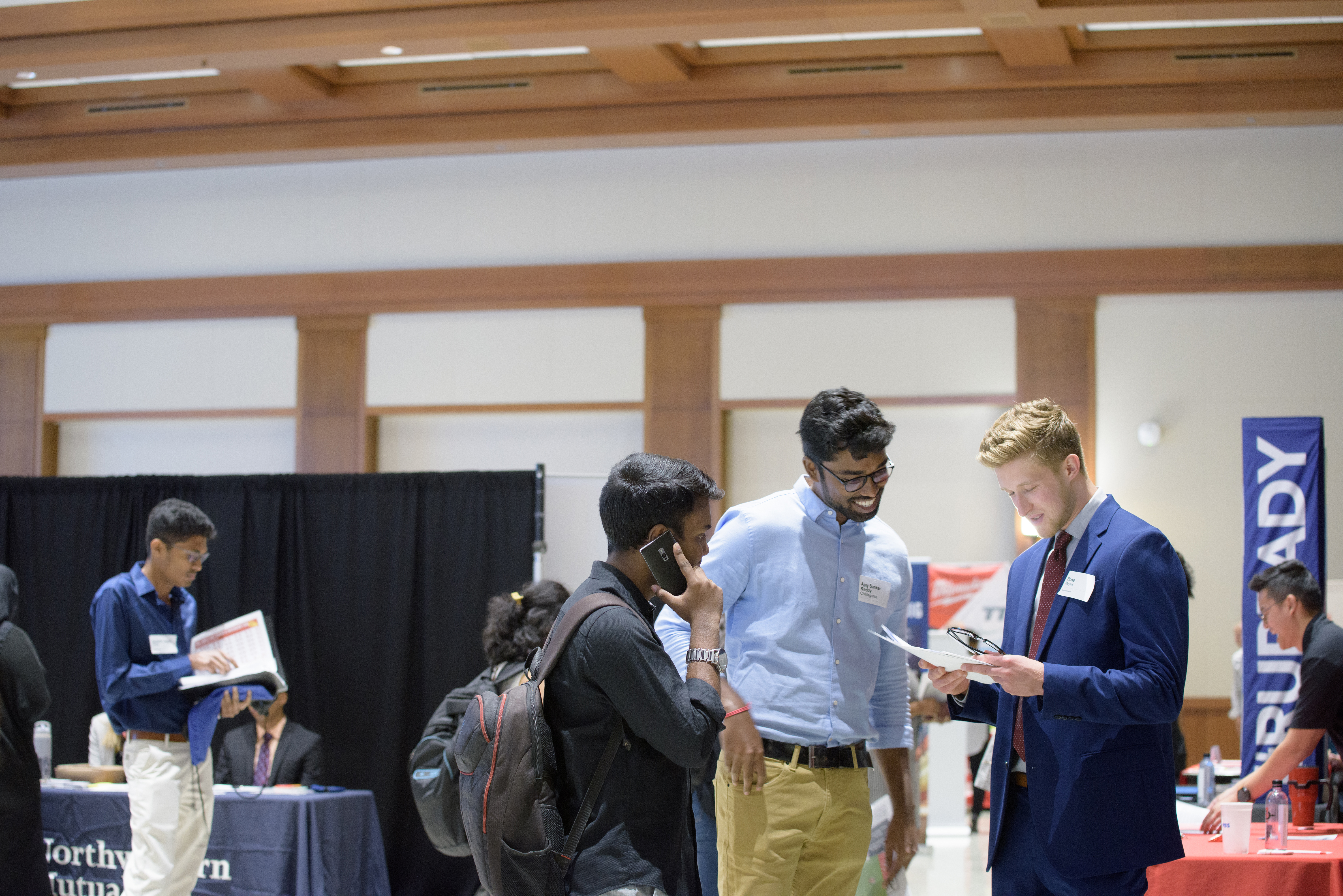 Thousands of SDSU students participate in paid and volunteer internships every year. Whether to complete graduation requirements for your major, explore a career, or as a means to provide community service, internships will help you complete your educational plans or facilitate your transition into the job market and career.
Please consult with your undergraduate adviser for specific requirements and programs available in your major or college that support your participation in an internship. You should also visit SDSU's Career Services so that you become familiar with their resources that support your participation in internships in partnership with your major or as your own endeavor. Many students are able to set-up their own internships with an employer or an organization of their choice.
For those of you who do not have an internship graduation requirement or who are seeking an internship that offers you academic credit, you may make an appointment to see Jose Preciado, Director of General Studies via email at [email protected] or by phone at 619-594-2209.
Our office supports students who do not have internship requirements in their majors and are seeking options that earn college credit towards meeting graduation requirements. Students may earn one to three units of General Studies 200 or General Studies 400 credit with an approved plan prior to starting an internship for the fall and spring semester. Students may also enroll for the summer session (13 week option only).
It is important that you meet with an adviser so that your may make the best choice in completing an internship for pay, for credit or both. Please visit the rest of our website for additional details about internships.
Jose Preciado
Director of General Studies