Announcements

Please note that ED 203 has changed Gen S 203
Foundations of Cultural Competency in a Changing World (3 units)
Minor in Cultural Proficiency
Cultural competency is the ability to work effectively and sensitively across cultural contexts. It involves learning, communicating and connecting respectfully with others regardless of differences. (Culture can refer to an individual's race, class, gender, sexual orientation, religion, immigration status and age, among other things.)
All of these factors strongly influence people's lives and experiences. Students, regardless of background or identity, bring both cultural understanding and self-awareness to their work.
This academic minor will introduce the process of building such understanding and awareness, enabling students to begin developing skills to interact positively with others in our diverse campus community and global society.
The Minor is Designed to Increase:
Intercultural respect and mutual understandings necessary to participate in a global society
Creativity in problem-solving through new perspectives, ideas, and strategies
Participation and involvement among and between cultural groups
Trust and cooperation, so necessary to be an effective global citizen
Optional Cultural Immersion Experiences
Spring Break: New Orleans, LA
Winter Break: Kathmandu, Nepal
Course Requirements
Ideally, undergraduate students should begin the minor in their second year. The minor requires 15 hours of course work, as follows:
Required courses (9 units)
Culture, cultural diversity and multiculturalism constitute some of the most significant social issues in America today. Oriented around the core concept of culture and cultural groups, this course is designed to introduce the participant to the basic concepts of culture and cultural diversity, and develop an awareness and appreciation for the full range of diversity.
Prerequisite: Ed 203 with a grade of C (2.0) or better.
This course will include an examination of culturally appropriate practice issues that are essential considerations for effective service delivery, including African American families and ethnic subcultures predominant in the U.S.
Impact of interpersonal, social, and cultural variables on understandings of self, relationships, and the world. Social construction of multiple identities.
Elective courses (6 units)
A minimum of 2 approved 3-unit, elective courses covering at least 2 diversity categories not from the same (home) department. See the General Catalog for specific course electives.
Africana Studies (3 units)
American Indian Studies (3 units)
Anthropology (3 units)
Asian Studies (3 units)
Chicana/o Studies (3 units)
Communications (3 units)
Counseling and School Psychology (3 units)
Dual Language and English Learner Education (3 units)
Education (3 units)
Lesbian, Gay, Bisexual, and Transgender Studies (3 units)
Women's Studies (3 units)
Textbooks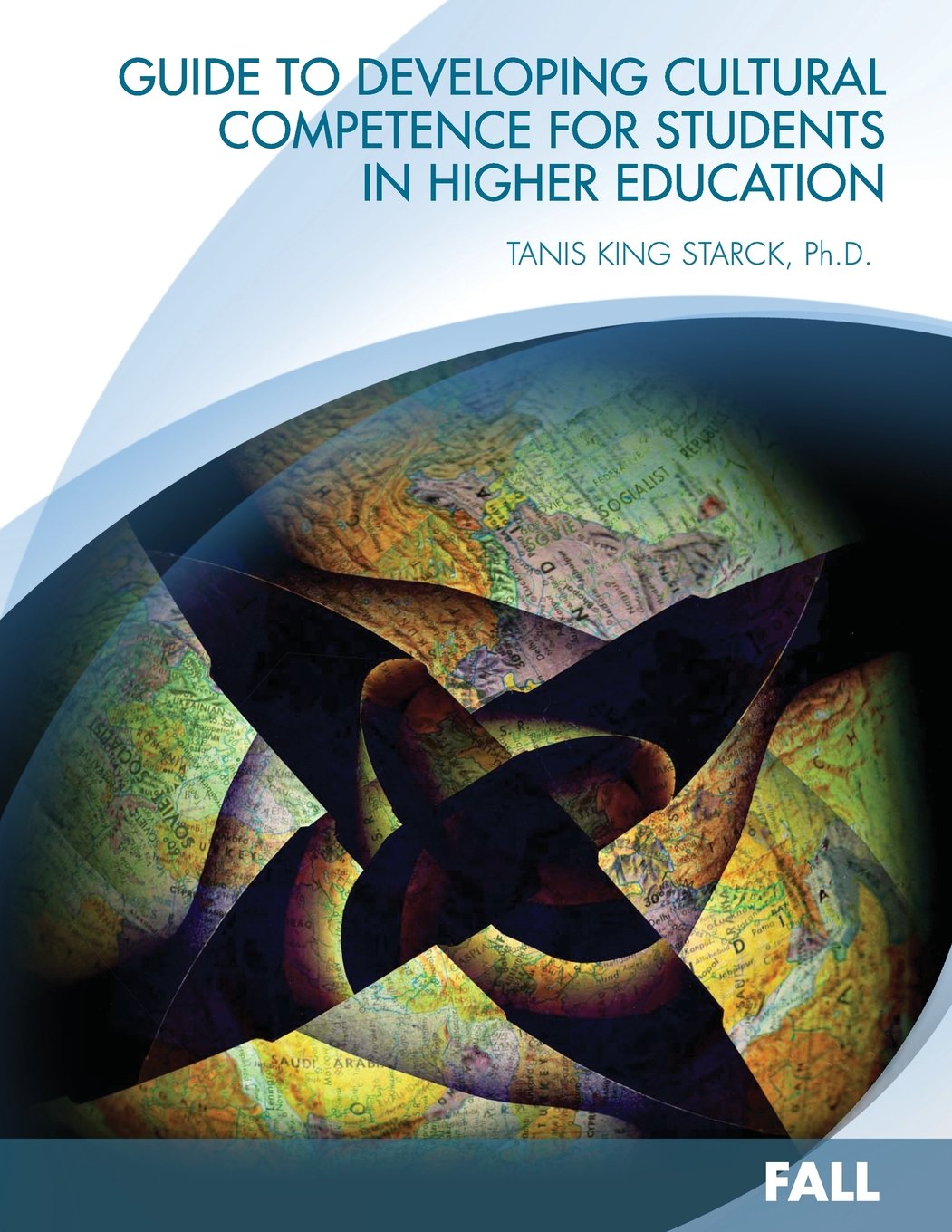 FALL GUIDE
Guide to Developing Cultural Competence for Students in Higher Education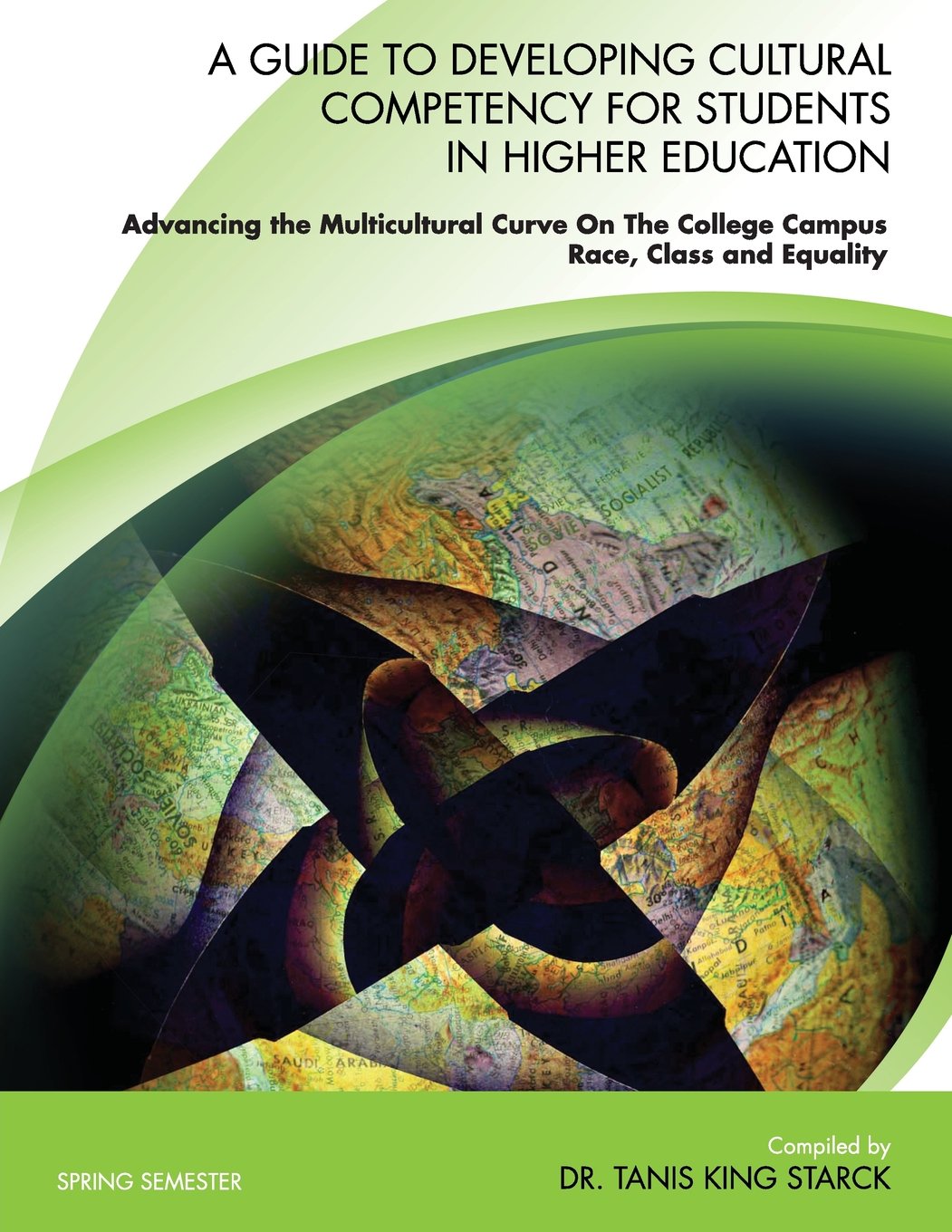 SPRING GUIDE
A Guide To Developing Cultural Competency For Students In Higher Education, Advancing the Multicultural Curve On The College Campus: RACE, CLASS and EQUALITY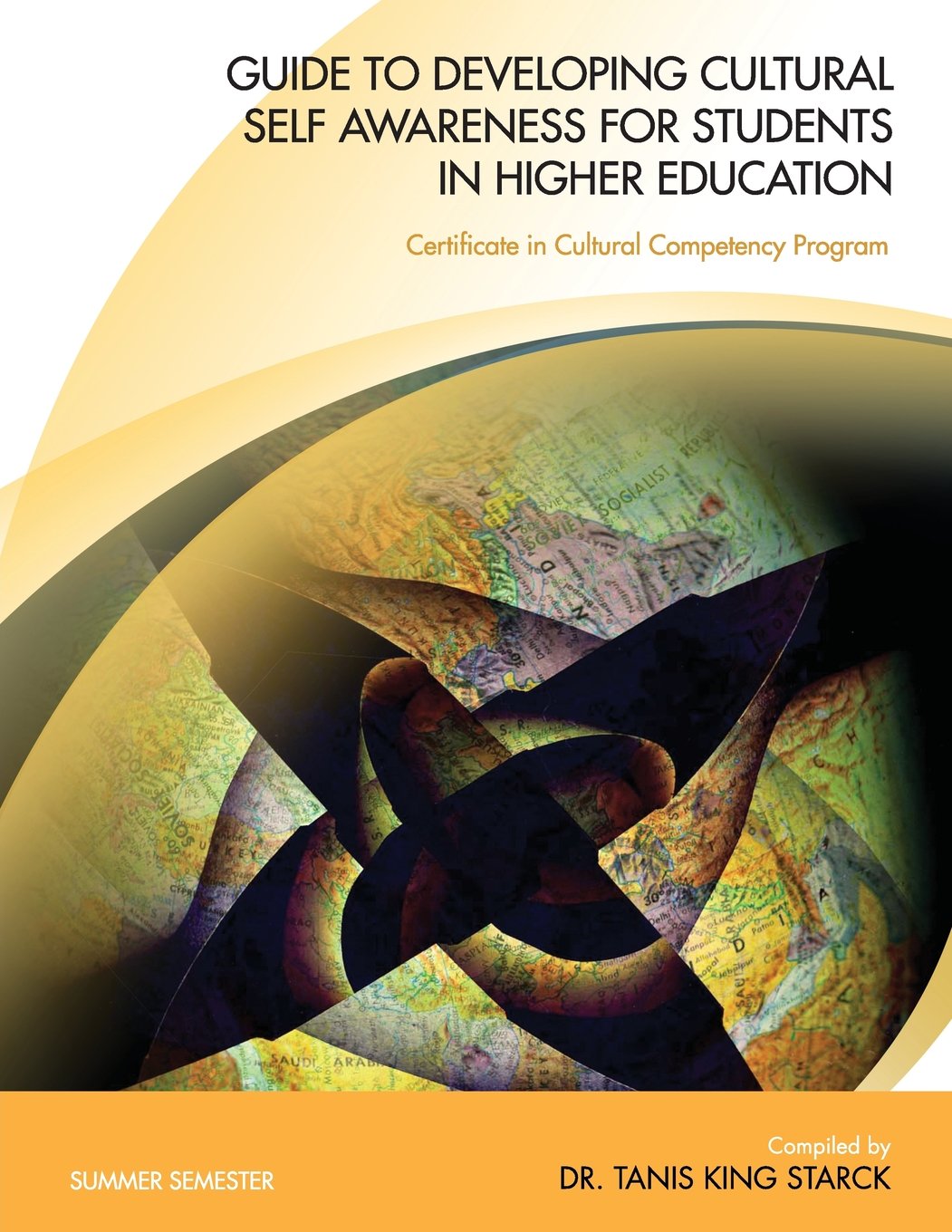 SUMMER GUIDE
Guide to Developing Cultural Self Awareness for Students in Higher Education
Contact
Dr. Tanis King Starck
Assistant Dean of Special Projects, Division of Academic Engagement & Student Achievement
Director, Cultural Proficiency Institute for Educators
Email: [email protected]
As a noted Psychologist and Educational Administrator, and currently an Assistant Dean in the Division of Academic Engagement & Student Achievement at San Diego State University, Dr. Tanis King Starck has over twenty years of proven educational and administrative leadership in secondary and post-secondary education.
Nationally she has developed and implemented school-based counseling centers in public schools in New Jersey and New Orleans, Louisiana. Over the past several years she has focused on the curriculum for her Cultural Competency Certificate Program which emphasizes cultural sensitivity and racial equality. Most recently as the Director of Intercultural Relations, Dr. Starck launched the 2nd Year Experience-Harambee Mentoring Program to aid in retention and to heightened experiences for African-American students.
Dr. Starck continues her commitment to empowering, educating, and fighting for the educational rights of under-represented students.

Social Media