SDSU is getting ready to launch a new policy and leadership development initiative linking students, faculty, community, and regional leaders in civic field research, envisioned by Ammar Campa-Najjar ('13), SDSU alum.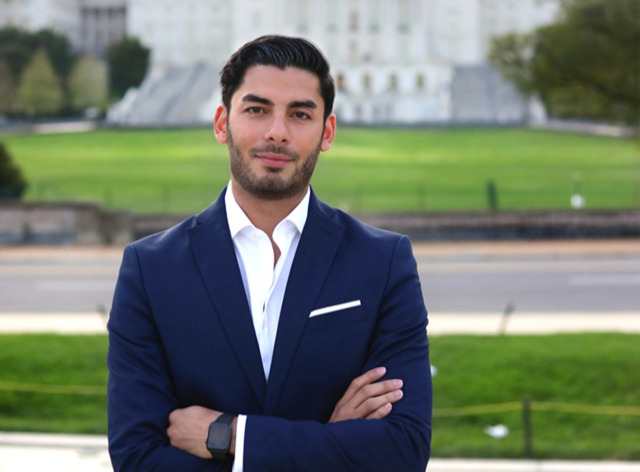 The CEI will:
Place SDSU student field researchers and interns with local governments, nonprofits, and private enterprises connected to critical issues identified by residents of Chula Vista and the South Bay region, including public safety, housing, and homelessness.

Launch an on-campus Q&A series with elected officials and SDSU faculty to discuss challenges, policy proposals, and how the university can partner with local government to solve problems and turn ideas into action to provide meaningful impact.

Lead faculty-student development of policy proposals responsive to priorities articulated by Chula Vista and South Bay citizens, in particular.
We hope to welcome our first pilot cohort of students in Summer 2023 and our first full class of students in Fall 2023. Participants earn 6 units GE credit, with paid work available for qualified students. All majors are welcome. Space is limited.
A search for a permanent Executive Director is now underway.